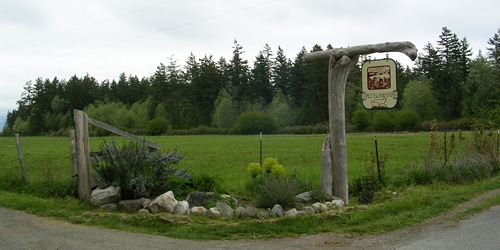 Lopez Island Farm creates gourmet specialty foods from apples grown by us and local farms here in the Pacific Northwest. Our products can be found in stores throughout Washington and are available  online or by mail.
Our farm is located on Lopez Island in San Juan County, WA. By buying direct from the farmer you are helping to support a local farm and ensure that high quality locally produced food will be available in the future.
We also offer beef, lamb, and pork from pasture raised animals. Once you have tasted pork from pigs raised on pasture where they can graze and root you will never settle for anything less again.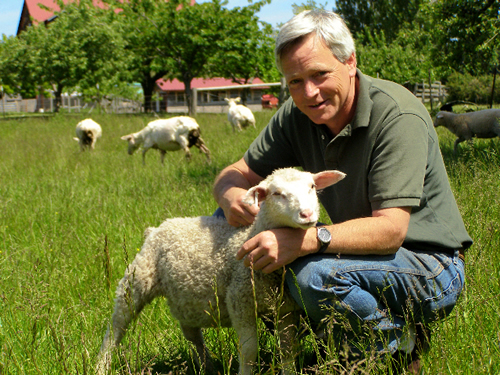 .